So, I have found a couple things happening which will more than compensate for the lack of my attendance at FujiRock. I was planning to go down to Tokyo that weekend anyway, as I will be meeting my cousin Jason on his first day moving to Japan on the JET programme......so, I figured I should find some fun stuff to go to. And, oh boy have I succeeded!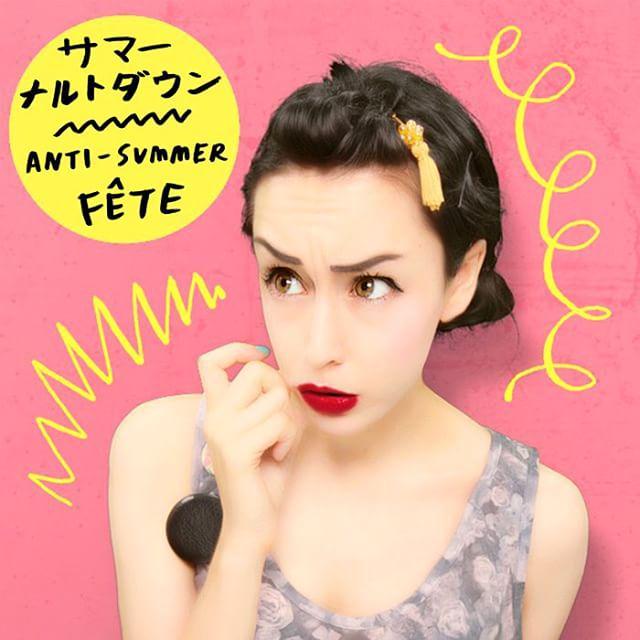 The
opening party
for artist
Bunny Bissoux
's exhibition....
Followed by:
A mad decent night
This night looks sweeeeet
I have already told Jason that I will be hung over on Sunday when I see him. He more thank understands. COUSINS RULE.