Woof.
What a beautiful musical journal I've been on the last few weeks. I feel like the luckiest human of
all
the beings.
The Wave Rave. Something to revive my soul and remind me how much I love to dance. The added views of Tokyo bay sealed the deal. What a groovy vessel.
A tiny reggae festival in the northern mountains of Ibaraki. My estimate is that there were less than 150 people there. Proof of the awesomeness of inaka life. The mountain views, food and mood. Ingrained in my heart.
Apparently they use the same flyer every year. This festival is now 3 years old:
One of the highlights was a rap battle between a 6 year old and an 8 year old. It was actually amazing. I'm still waiting on footage.
And then something entirely different. The Korean Changwon Philharmonic Orchestra. What a beautiful performance at the Tokyo Opera City Concert Hall. Live classical music inspires so much emotion. My first truly biblical experience. WOOF GIRL, tone it down.
The program:
Borodin: In the Steppes of Central Asia
Mendelssohn: Violin Concerto in E minor, op.64
Tchaikovsky: Symphony No.6 in B minor, op.74 "Pathétique"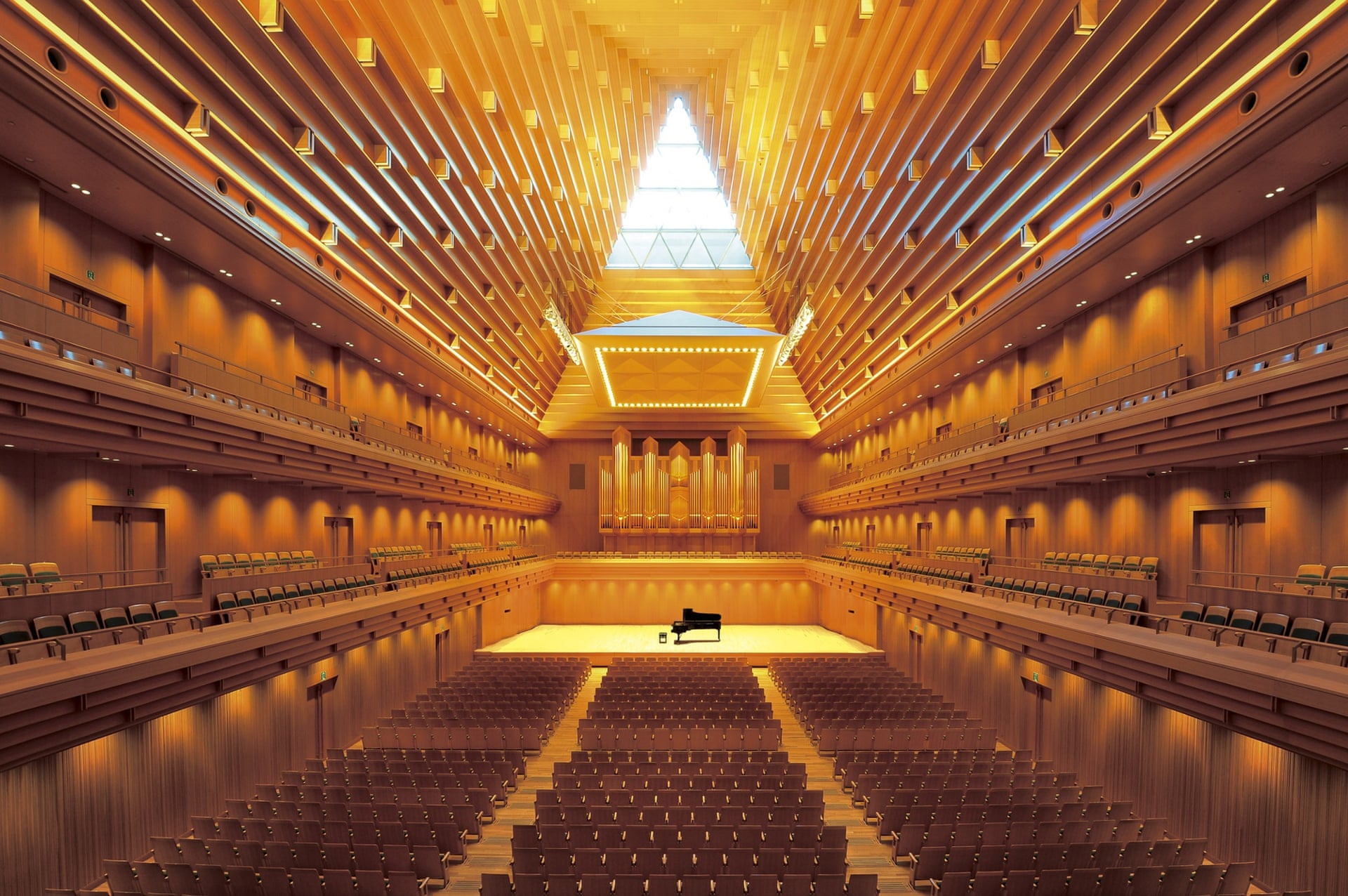 BLIMEY. Let's wrap this tortilla up.
And then last night. Club Asia, for this sneaky number:
Joe forced a VJ tutorial upon me a few years ago. It really opened my eyes to the potential of visual technology - there's so much cool stuff you can do with it, which is why I get a little bummed when I don't see it utilized well in big music venues. Having said that, these guys really had it down last night and it was flippin' fantastic! I made a point to turn back to them and give wide open Italian kiss gestures, whilst pointing at the screen. ARIGATOUUU PEOPLE.
There's great music everywhere at the moment. I felt proud that so much from the UK has made its way into Japanese venues. Or maybe I just end up at these types of events? A lot of it gets played by British DJ's here, and I haven't seen many (if at all any) instances of Japanese DJ's spinning British dance tunes on their own accord. Ok, there are those I've met who have spent significant time in the UK and have experienced it first-hand, but I wonder how many people are getting into this stuff from within Japan? oh what a curious ponder. I also want to try avoid making sweeping assumptions about the music scene here from my oh-so-narrow personal experience. I went to a club once and now I'm a certified experience-holder. Here's my badge. Oh wait, maybe its the other pocket. This is why you aren't supposed to wash jeans she mumbled out of embarrassment.
I want to experience more contemporary Japanese music. I'm here for a reason, and it's definitely not learning Japanese, because I've done an awful job at that thus far. I love the artists signed to
Maltine Records
, but I want to see what else is out there. I think I need to invest more time in the future funk and bass movements. It feels like I've found the end of a thread and need to keep pulling. If you get my oh-so-deep and well-thought out metaphor ?
Gee. There's so many people in Tokyo, so many bars, clubs and venues, endless possibilities, how can I really know all that's out there? I'm excited by the prospect of music genres I haven't yet discovered. Do you ever wonder if maybe your all-time favourite song hasn't even been written yet? WOW. Excuse you, but did I just blow my own mind? Is it lazy to just write in a stream of unanswerable questions?
One of the tracks played last night was a remix of an old London classic (well, is 2009 now considered old?- side note... what is the time period assigned to music in order to categorize it still as new? 1 year? 2 years??). I remember a certain Rose Village (real name, real story) taking me to see these guys live at the Camden Roundhouse, a venue with which I hold close associations. When this dropped last night, a sense of patriotism arose in me. Something which had somewhat deflated after the Bonkers-Brexit-Bullshit (which I believe to be the politically correct name):
PS> You've got mail